Tonkin Subaru Ensures Your Safety and Health when You Shop or Service at Our Dealership
When it comes to the coronavirus, it helps to practice social distancing to increase your ability to stay healthy. However, here at our dealership, we guarantee that even if you want to stop by, your safety is still our top priority. We strictly follow the guidelines set forth by the CDC to ensure our dealership is properly taken care of for your benefit and the safety of our team members. When you want to experience a way to shop for your new Subaru, we've got you covered with a variety of services and processes to ensure we all stay safe and healthy.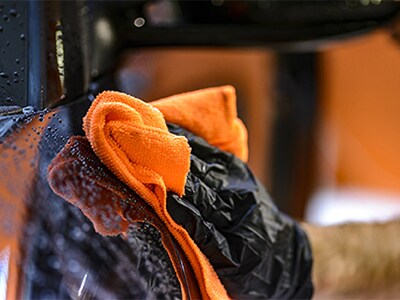 CDC Guidelines and How We Practice Safe Business
We think the most important thing we can do during while our country fights against during the coronavirus outbreak. That means that we employ rigorous cleaning details throughout our dealership to help ensure the health of everyone, employees and customers. Down below is a list some of the cleaning practices that we follow.
Wear Disposable Gloves to Clean and Disinfect
Clean Surfaces using Soap and Water and with Frequently-Touched Surfaces - types of surfaces at our dealership include tables, door handles, countertops, desks, phones, bathroom facilities, and commonly-used items
Disinfect with Appropriate Chemicals
We also launder all of our soft items like rugs as well as clean carpeted areas using soap and water to ensure a maximum level of cleanliness. With items like our computers, phones, and other electronics, we follow the manufacturer's guidelines for keeping things safe and clean for everyone to use.
While we already had a cleaning process in place, we have taken the extra precautions necessary to increase our level of cleanliness. We want to take every chance we can to keep things healthy and safe for everyone to take advantage of.
Practicing Social Distancing and Limiting Person-to-Person Contact at Our Dealership
While we do ensure that we clean all our surfaces and items to follow the CDC guidelines from our showroom to our service center, we also know how important it is to utilize the social distancing guidelines. At our dealership, we do everything we can to limit contact between people so you can safely shop and work out financing for a new Subaru vehicle.
As with all other businesses, we're ensuring that we follow the six-feet apart rule when we interact with any of our customers or other employees. Whether we're guiding you through a new Subaru model or we're talking financing plans, we strive to ensure that your safety stays our top priority.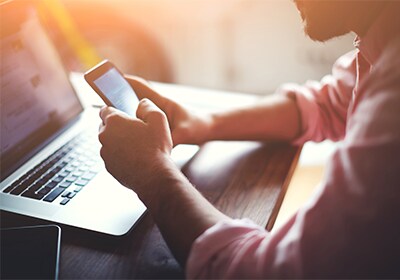 However, if you're looking to avoid the dealership entirely, you can do so using our online tools to shop for a new vehicle. Not only can we schedule an online appointment for you to virtually meet with one of our employees, but we can also walk you through our digital retailing process that allows you to do the work from the convenience of your own home! You can easily browse our online inventory, pick out the financing plan to meet your monthly budgeting needs, value your current vehicle for a trade-in, and even get pre-approved for financing right there at your convenience.
We do everything we can to make sure you can safely shop for a new vehicle, discuss finance, and even schedule service appointments. Our service center is happy to accommodate you, including pickup and delivery service, and we'll make sure to wipe down every surface with the utmost care before and after we complete our work.
Contact Us
* Indicates a required field
Hours
Monday

8:30 AM - 7:00 PM

Tuesday

8:30 AM - 7:00 PM

Wednesday

8:30 AM - 7:00 PM

Thursday

8:30 AM - 7:00 PM

Friday

8:30 AM - 7:00 PM

Saturday

8:30 AM - 7:00 PM

Sunday

Closed