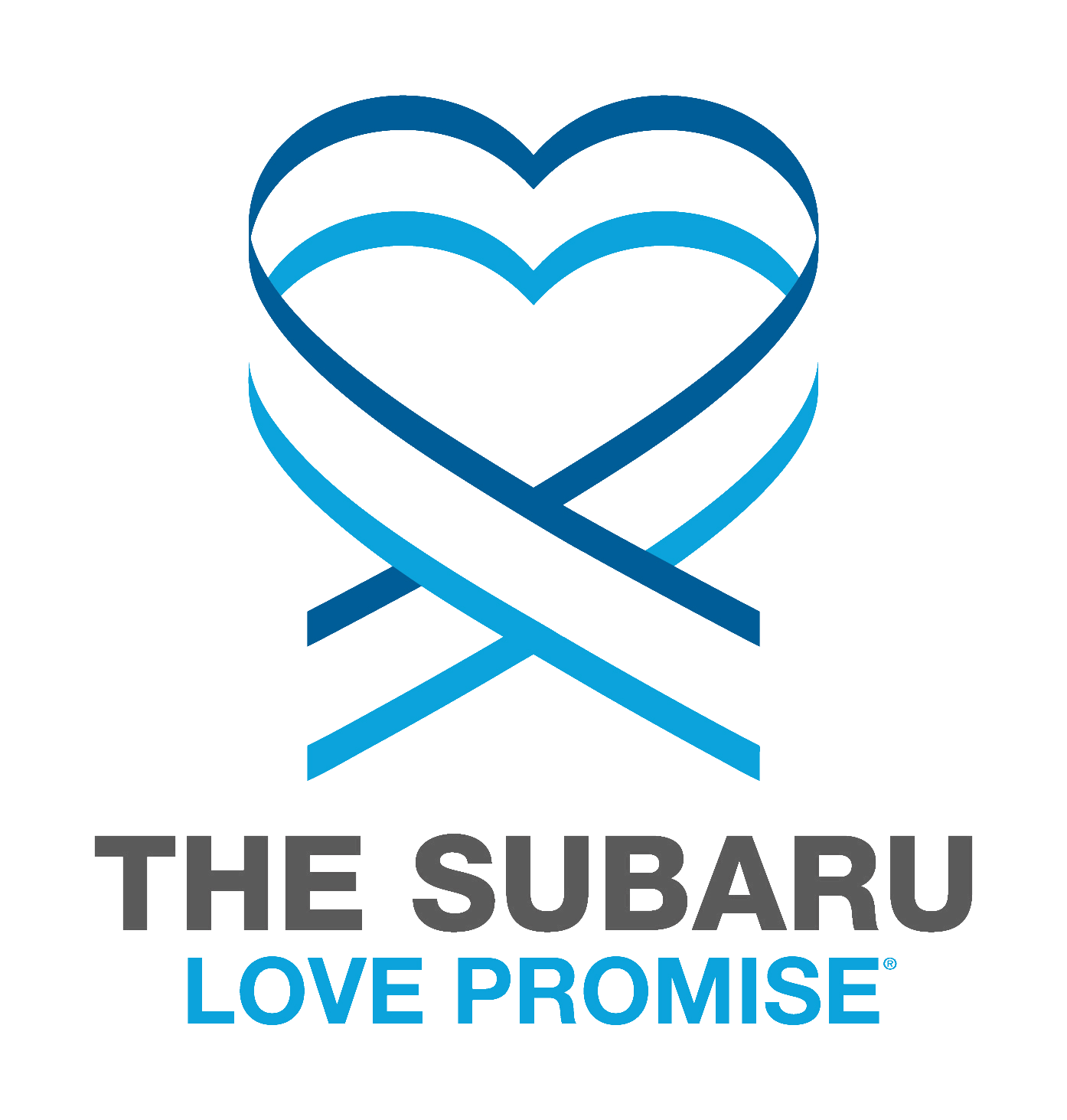 What is the Subaru Love Promise?
Subaru and our retailers believe in making the world a better place and the Subaru Love Promise is our vision of respecting all people. This is our commitment to show love and respect to our customers and to work to make a positive impact in the world.
How is Tonkin Subaru dedicated locally to the Love Promise?
Our Love Promise can be seen in various partnerships with local charities and non-profits. We're grateful for the opportunity, not only to be a part of our community, but to serve it as well.
Love Promise Stories from Tonkin Subaru
Subaru and Tonkin Subaru believe in making a positive impact on the communities in which we live and work. We uphold that belief through our Love Promise Community Commitment. Every month, we select inspiring stories from customers and partners from around our area who strive to support our collective commitment and feature them here
Dizzy Meets His Match - Erin M
Dizzy's Cinderella story is the reason we love what we do. Transferred from another shelter after being adopted and heartbreakingly returned, Dizzy showed up as a sweet, cuddly, bull-in-a-china-shop big boy. Despite his (literally) large personality, he was overlooked again and again. For over a year, our hearts were heavy with worry, because this good boy did had some quirks that limited his options for adoption. However, with time we found that some of what we were told about Dizzy just wasn't true. For instance, the previous shelter said he would not do well with male dogs. Dizzy proved that false the day he dug a hole under a fence and right into a play area with three male dogs. But instead of fighting, all Dizzy wanted to do was play. We were slowly starting to see that as he got comfortable and felt free of stress, he no longer felt a need to fend for himself. Nevertheless, he still was not the type someone could take to the dog park. He had a huge prey drive, so cats were out of the question. Built like a truck, this boisterous guy also lacked a certain body awareness when he played. Bowling over kids and even smaller people was a real concern. But this guy had the biggest heart, was the king of belly rubs, and had a smile a mile wide. We were not going to give up. Then, one day, the perfect person walked in our front door. A gentle, but firm soul who just clicked with Dizzy–the only dog that sat quietly near the front of his kennel to view the potential adopter. When we brought Dizzy out of his kennel for a meet-and-greet, it only took one lick to win his soon to-be owner's heart. We tell people that dogs tend to pick you rather than the other way around. In October 2021, during our Subaru Loves Pets campaign, Dizzy finally met his match and went home.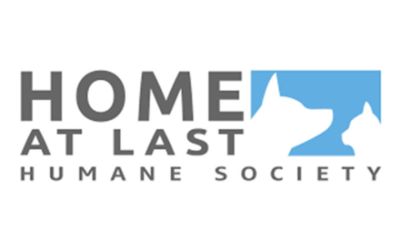 ---
Tonkin Subaru supports Kiteboarding 4 Cancer - Joe D
We are so thankful for Tonkin Subaru's support at Kiteboarding 4 Cancer (KB4C) this year. Without a doubt, this year was the best yet and we could not have pulled it off without Tonkin Subaru's unwavering support. This year, we raised over $194,000 and will be able to send 129 people to Camp Koru, a retreat for cancer survivors ages 18-39. This is remarkable news and we are so proud that Tonkin Subaru was a part of reaching this goal. On behalf of the entire KB4C team and myself, we cannot thank you enough for all the energy and support Tonkin Subaru has provided this year. In addition to being one of the event sponsors in July, Tonkin Subaru recently presented a check for $280 to KB4C which was raised through an additional fundraising effort by the dealership as part of - the Subaru Love Promise program. Seen in the photo are Joe Deckard of Tonkin Subaru and Tonia Farman, Founder & Director of Kiteboarding 4 Cancer. We are thrilled and honored to be a beneficiary of Tonkin's generosity. Thank you! Tonia Farman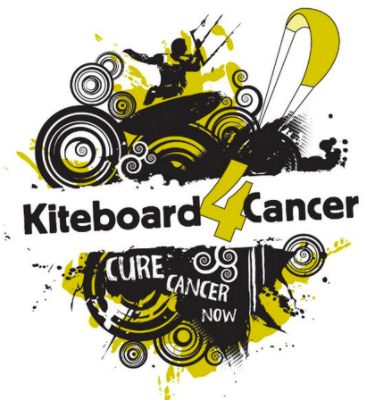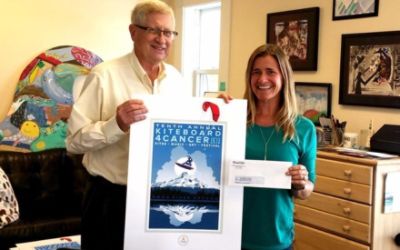 ---
Tonkin Subaru Supports Big Brother Big Sisters - Joe D
Scott Sidell, Tonkin Subaru General Manager, presented a check in the amount of $500 to Kateel Muhs, Wasco County Match Coordinator for Big Brothers Big Sisters of the Columbia Gorge, a program of The Next Door, a local social services nonprofit organization. During April and May in conjunction with the 2016 Oregon Trail Rally in The Gorge Tonkin Subaru offered discount coupons on Subaru Performance Parts. A contribution of $10 was made for each coupon redeemed. "Thank you for choosing Big Brothers Big Sister as the beneficiary for your fundraiser" said Kateel, "we truly appreciate it as it will most certainly be helpful to the children we serve in The Columbia Gorge." Children in the program come from every community in Hood River, Klickitat and Wasco Counties. The program matches adult volunteers with youths who would benefit from friendship, support and guidance. Area youth benefit greatly from consistent, positive adult role models leading to higher aspirations, greater confidence and higher educational achievement.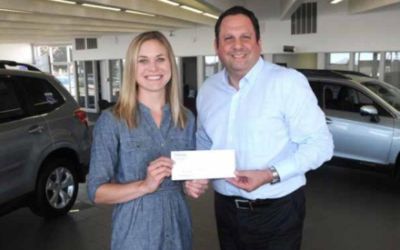 ---
Chris Saves Vacation - Eric T
My wife, my mother and I are from Arnold, California, we were on a road trip vacation through Oregon. Just outside of Hood River the AT oil temp light came on and we had to pull over. A sheriffs deputy told us about your dealership and we called to see if we could get in, we were told we could. When we got there we were told it would be a couple of days. We did not have a couple of days to wait, Chris Wurfel saved the day and the trip. Chris was able to get us in for a diagnostic and kept us informed as to the progress. It looked bad at first but eventually it turned out to be a communication error caused by an after market device. It was like a hospital with Chris showing great concern and keeping us updated regularly. Chris helped take a stressful situation and turn it into a positive experience, in fact one of the highlights of the trip. Chris and Tonkin Subaru even helped make it a comfortable experience for or dog, Zoey, who was allowed to come into the waiting area. Chris was great and I want everyone to know it. Thank you, Chris.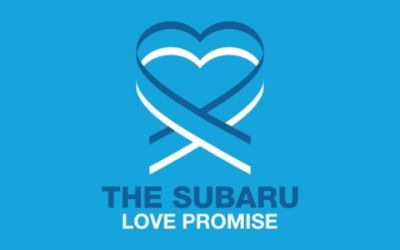 ---
Chris Saves the Day - Angeline W
Today I came in to Tonkin Subaru to get my winter tires off and a basic oil change. After walking around town, I came back to check on my car. Chris in service came and warned me he had bad news. One of my tires had a slash in it! My car is relatively new and I am on a tight budget. As a per diem rad tech, my hours are never predictable. I never known how many hours I will ever get if any. Plus now I am on a budget due to paying for my own wedding in June. Needless today extra expenses were not in my budget and huge stress! Chris not even knowing any of my finances were took it upon himself to try and find a solution. He found a tire perfect for my car. Identical tread and size. With the excuse it was "Good Friday", he offered to give me the tire for free! I could have given him a hug! It had nothing to do with Good Friday. Chris did this out of the kindness of his heart and he will never understand how much I appreciate his service! Thank you Tonkin and Chris!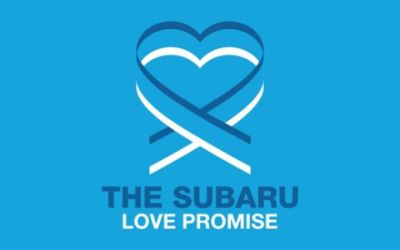 ---
Kiteboard 4 Cancer - Joe D
Kiteboard 4 Cancer benefits Athletes 4 Cancer's Camp Koru -- an adventure therapy program to help young adults get their lives back after cancer. Kiteboarders race in the 6-hour Kite Derby, a feat considered the ironman of kiteboarding, embodying what someone facing cancer deals with every day. The distance can equal 110 miles or more as athletes battle strong, gusty winds, swell, and 200 other kiteboarders to finish the 6-hour race. Tonkin Subaru contributed to 3 incredible days that raised over $116,000 for the Athletes 4 Cancer survivorship program to help young adults rebuild their lives after cancer. Thank you so much for being a part of it! This was a banner year for Kiteboarding 4 Cancer! Tonia Farman Executive Director Athletes 4 Cancer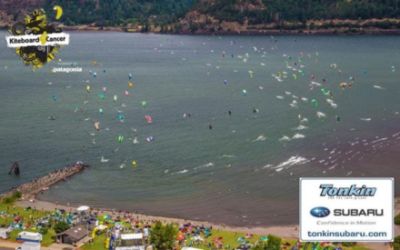 ---
Tonkin and Subaru of America Support Home At Last - Joe D
During the Share the Love event held at the end of each year, Subaru of America donates $250 for every new Subaru vehicle sold or leased. Customers who purchase or lease a vehicle during that period select a charity to receive the donation. Home At Last Humane Society was very fortunate to partner with Subaru of America and Tonkin Subaru for this special event said Bob Francis. Through the generosity of the Subaru customers, Scott Sidell, Tonkin Subaru General Manager, presented a check in the amount of $3,640 to Bob Francis, Home At Last Executive Director. Home At Last and Tonkin Subaru look forward to continuing the great partnership. Home At Last will again partner with Tonkin Subaru in the near future to have an Adoption Day at the dealership.
---