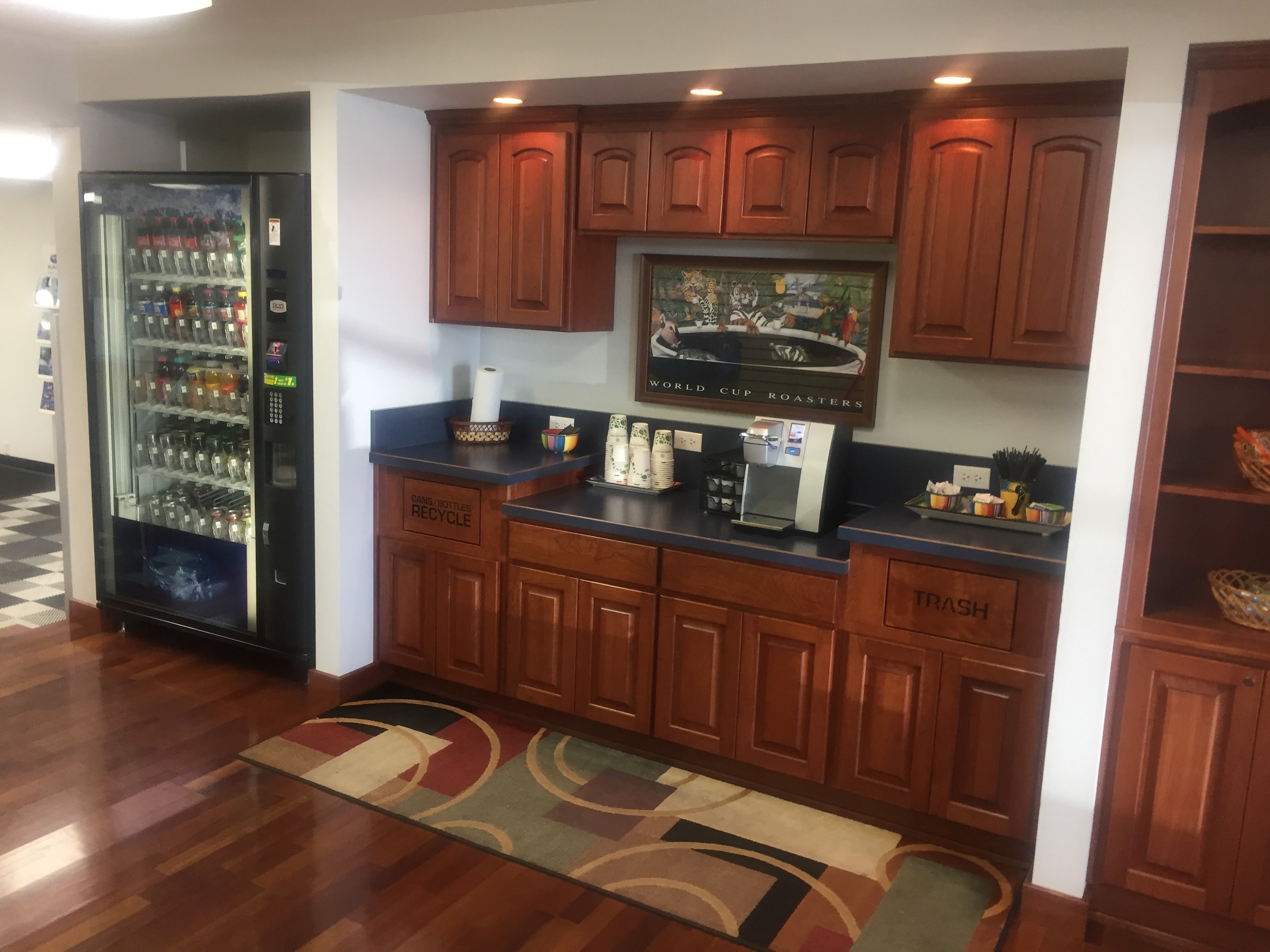 The Dalles Area Drivers Trust Tonkin Subaru For Service and Repairs in Oregon
When you're rushing to pick up your kids from school or catch a last-minute meeting with your boss, the last thing you want to see is the flash of the check engine light-- but it happens. When bad luck comes your way and you need fast and reliable service work on your vehicle, look no further than Tonkin Subaru's Service Center.
Whether you are driving a new Subaru Outback, Impreza, Legacy, Forester or any of the other models in our showroom, you will be happy to know that our expertly trained staff is here to help you. A tire rotation, oil change or any number of other service related issues are a breeze for our staff. We even offer a number of service specials so you can save even more when you drive over from the Hood River, White Salmon WA, Goldendale WA, Mt. Hood and Columbia Gorge areas.
Routine Maintenance Schedules
One way that you can make sure that you make the most of your Subaru here in the Hood River area is to set up a routine maintenance schedule. Routine services include things like oil changes, tire rotations, battery service, brake service, and more. Taking care of these things in a timely manner is the easiest way for you to avoid expensive repairs down the road here in White Salmon WA.
Oil Changes: Oil changes are one of the most important services you can perform. Fresh and clean oil helps to remove any dirt, particles, and grit from your engine so your engine runs like it should for longer. As oil breaks down it turns to sludge so you need to regularly change it out for clean oil to ensure that your engine remains cool and runs efficiently.
Tire Rotations: Tires are expensive, and one way you can easily extend the life of your tires is to regularly rotate them to ensure that they wear evenly. Tires are all different, with different rubber compounds, tread patterns, and more so they all wear a little bit differently. Rotating your tires is generally recommended to be performed every 5,000 miles, but we can help you find the right tire rotation schedule.
Brake Service: If you're hearing a squeaking sound or you're feeling a vibration when you apply the brakes, it might be time to have your brakes in for service. We can easily check your brakes to ensure that they keep you safe on the roads of Goldendale WA and beyond.
Express Service
When you just need a quick service done and don't want to make an appointment, our Express Service option is right for you. Express Service is a unique feature offered by us, allowing you to simply drive up to our Express Service lane and get your quick service taken care of quickly and easily. For easy things like oil changes, tire rotations, or even a multi-point inspection, our Express Service option is the right one for you.
When you're ready to make your appointment with us, give us a call, come stop by our express service, or schedule your appointment online! Our team will help you make your appointments and keep you rolling all year long here at Tonkin Subaru.
Hours
Monday

8:30 AM - 7:00 PM

Tuesday

8:30 AM - 7:00 PM

Wednesday

8:30 AM - 7:00 PM

Thursday

8:30 AM - 7:00 PM

Friday

8:30 AM - 7:00 PM

Saturday

8:30 AM - 7:00 PM

Sunday

Closed