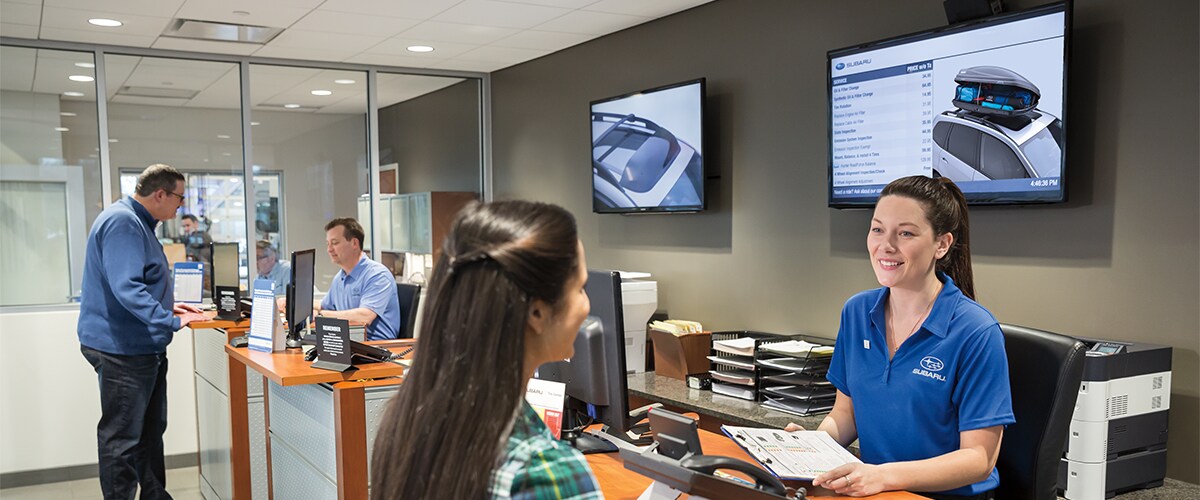 Now Hiring
at Tonkin Subaru
Learn More About Our Employment Opportunities at Tonkin Subaru
Are you eager to be a part of our Subaru family here at Tonkin Subaru? Well, we're looking for new team members! If you're searching for a job opportunity that gives you the chance to be part of a close-knit team and work with members of our community, then joining us here at Tonkin Subaru could be the start of a grand new adventure! Here's a quick look at some of the things you can look forward to as a member of our Tonkin Subaru team.
You're a Member of a Subaru Family
Here at Tonkin Subaru, we're really more of a family than just a dealership. Our team members work closely with one another to lend support so that we all have the chance to grow. Between team outings and activities to daily interactions throughout our sales, finance, and service departments, there's a lot that goes into forging the bonds between team members and creating a sense of pride among individuals who truly love what they do.
Serving and Connecting with Customers is Fulfilling
We're part of a fantastic community here at our dealership, and it's developing connections with those who trust us to help them with their automotive journeys that breathes new life into every day. Every customer who walks through our showroom doors has a dream, and it's up to us to help those dreams turn into realities. Getting to know our customers and working with them to meet their needs is a ton of fun, and it's one of those job aspects that makes working on our team so enjoyable.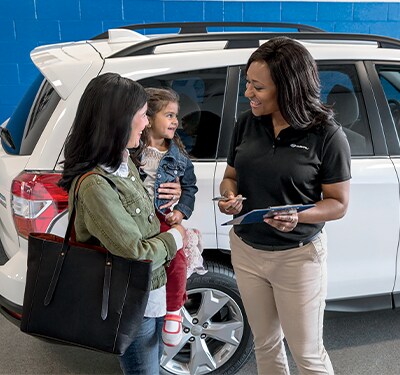 Each Day Has Something New to Offer
Every day, you'll work with a wide variety of people who have different needs and tastes. Having something new and exciting to look forward to ensures that every day has something to keep your day-to-day responsibilities fresh.
Ready to learn more? Feel free to reach out to us today to find out more about our current employment opportunities!
Contact Us
* Indicates a required field