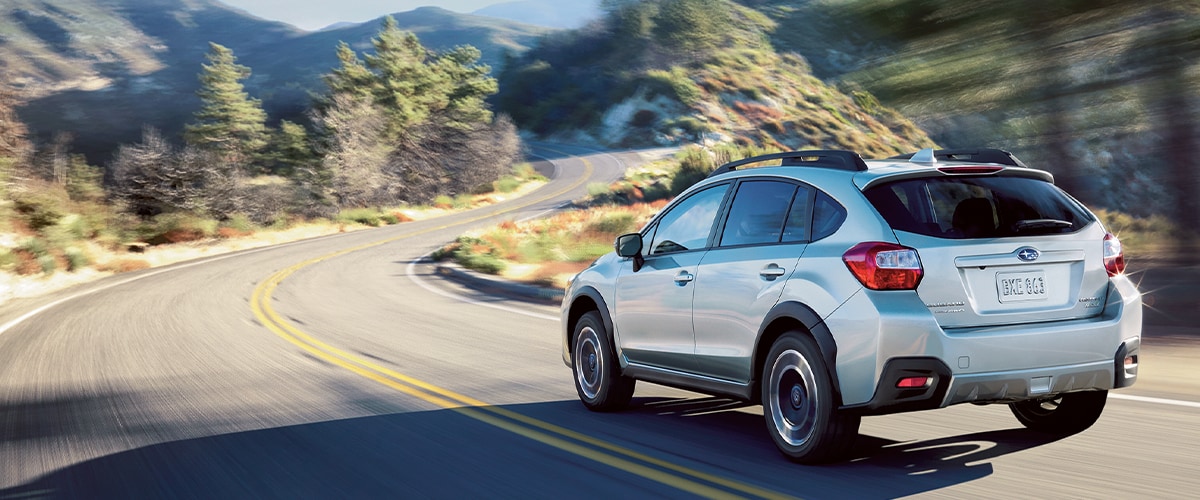 Sell Us Your Car
at Tonkin Subaru
Looking to Sell Your Car? We Can Help You Breeze Through the Process Here at Tonkin Subaru
Here at Tonkin Subaru, we aim to make the process of selling your car as easy and straightforward as possible. There are plenty of reasons that you might be looking to sell us your vehicle, and we're here to ensure that you feel confident about every step you take. So, if you're eager to make some extra room in your driveway and put the value of your car towards something else, we can help you breeze through your selling experience and help you get a great deal on your vehicle.
We Offer Plenty of Resources to Help You with Your Sale
Between our handy online tools and our friendly team of sales pros, you'll find a wide variety of helpful resources aimed at helping you enjoy a smooth selling experience. For example, we offer an online trade-in value tool that can give you a value estimate for your car so that you can get a sense of what it might be worth. Having a value estimate on-hand is useful for budgeting, and it can help you make your next move.
When you're ready to take the next steps, our team can help. We'll inspect your vehicle and work with you to help you get a spectacular price on the sale of your car here at our dealership. Just be sure to bring important items and documents with you, such as any extra keys, your owner's manual, your car's title, and other necessary pieces. If you're not sure what you need to bring with you, feel free to give us a call. We'll be happy to help.
Contact Us with Questions
We're eager to help you sell us your car so that you can get a fabulous deal and we can help you find a new home for your vehicle. If you have any questions about the selling process, please don't hesitate to get in touch with us to learn more!
Tell Us About Your Vehicle
* Indicates a required field
Hours
Monday

8:30 AM - 7:00 PM

Tuesday

8:30 AM - 7:00 PM

Wednesday

8:30 AM - 7:00 PM

Thursday

8:30 AM - 7:00 PM

Friday

8:30 AM - 7:00 PM

Saturday

8:30 AM - 7:00 PM

Sunday

Closed